Gorgeous 2018 Gibson SG Standard Relic Pelham Blue Sparkle by Guitarwacky Custom Finishes. Guitarwacky custom finish's are top quality, cutting-edge and proprietary. We use only nitrocellulose lacquer ("nitro") on our relics.
Silver nitro pearl lacquer beneath Pelham blue sparkle metal flake under several clear coats of "House of Kolor" Blue Kandy lacquer. Aged and detailed by hand to perfection including awesome finish checking on front, sides, rear body and neck, plus headstock aging and wear. Look closely at the beautiful finish checking in the lacquer. Nicely aged pickguard makes this an awesome relic.
The finish product weighs 6lbs 11oz and is "authentic in appeara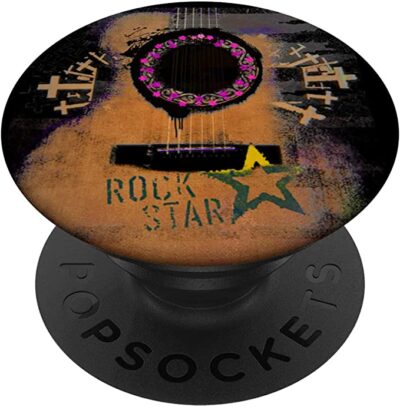 nce and gorgeous"; see for yourself. Powered by original Gibson 61 Humbuckers. Checkout our other affordable and past relics, then follow us to be notified when guitars are listed; Google us! Check us out! Also check our recent relic sales feedback "w/links" included below.
This stunning aged SG plays and sounds amazing! Rosewood fingerboard-; aged neck bindings rolled for vintage feel, frets detailed and polished; the guitar will arrive freshly setup and ready to play.