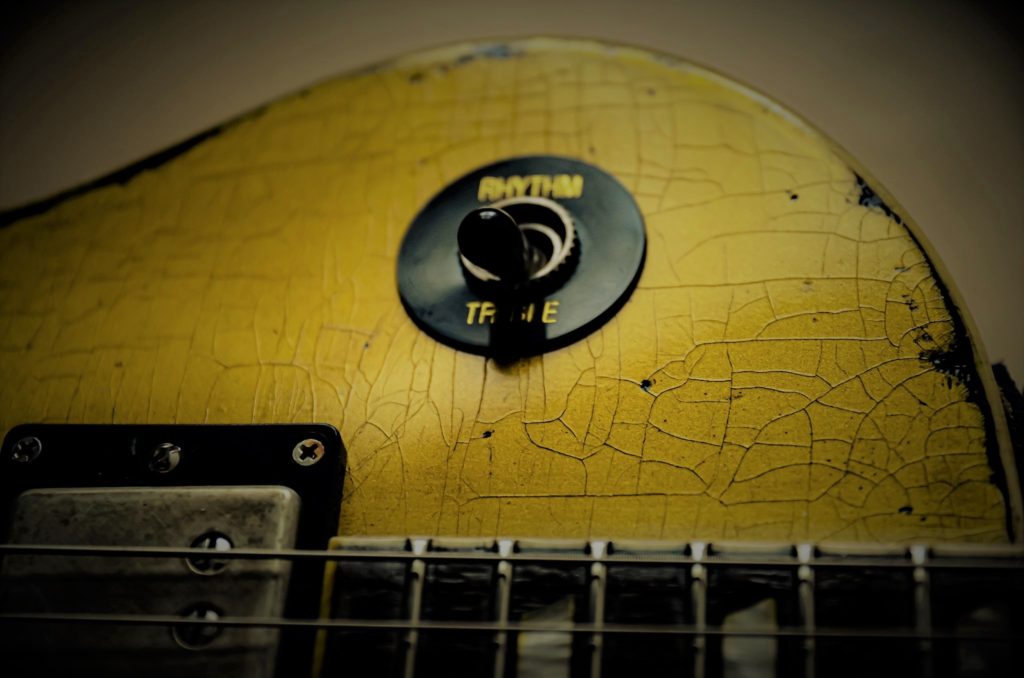 Guitarwacky Custom Relic Finishes ages-the finest affordable American Fender Relic Stratocasters and Telecasters on the market-typically under $1500.

2009 American Fender Custom Stratocaster Relic Guitar. Stunning one-off Strat; this heavy relic has gorgeous vintage wear and finish checking in all the right places. Lindy Fralin Vintage Hots-woo Woo. Our necks are smooth and fast. All sticky thick satin neck finish removed from back for a speedy responsive smooth surface. Checkout our other affordable relics at Guitarwacky's Reverb Shop-click here then:
to be notified when our affordable relics are listed; also Google us!
ail embodied within their relic art.