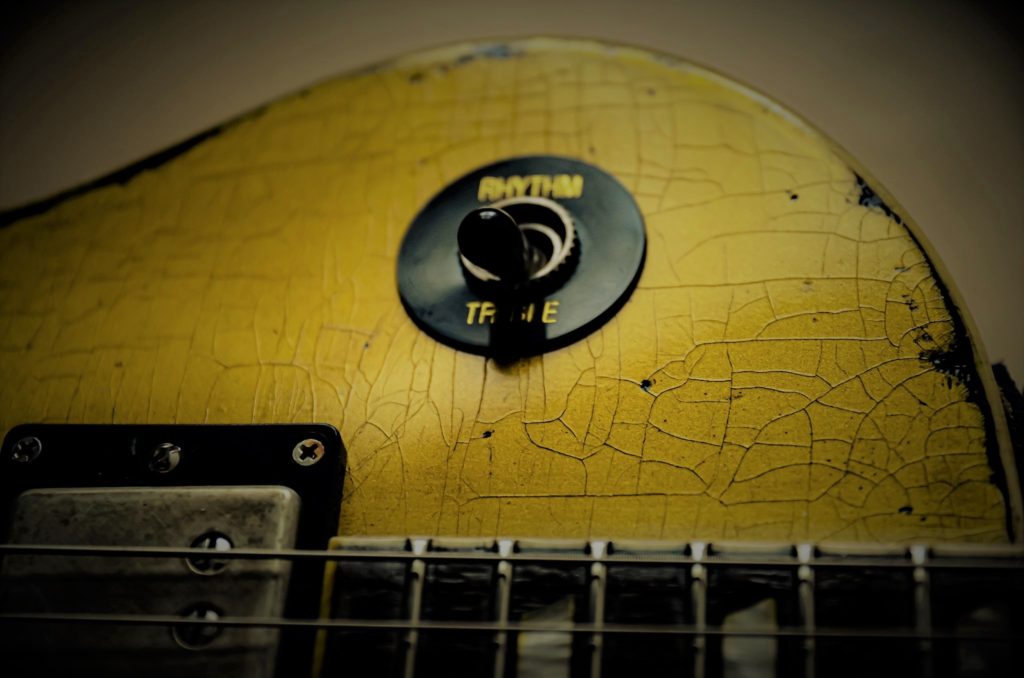 Make Guitarwacky's Custom Relics your "affordable" alternative. Guitarwacky Custom Relic Finishes ages-the finest affordable American Fender Relic Stratocasters and Telecasters on the market today-with the exception of metal flake finishes; typically under $1500.
Guitarwacky's Shirts-Phone Cases and Popsockets now on Amazon</font color>
Gorgeous 7lb 7 oz- 2018 American Special Fender Stratocaster Custom Relic Vintage Lime Green Sparkle. This nitrocellulose lacquer finish was professionally and artfully aged by hand. Don't forget to checkout our other affordable relics, then:
to be notified when our affordable relics are listed; also Google us!
Guitarwacky custom finish's are top quality, cutting-edge and proprietary. Sub-base is gold pearl. Base coats are green-gold pearl over the gold sub-base. The final metal flake coats were Lil Daddy Roth Lime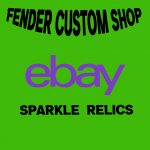 Squeezer Green under several clear coats of nitro clear lacquer. Roth pearls and flake are the essence of 50's-60's cool vintage vibe. This muted vintage green just pops under light!
Next, the three piece Fender body received the ultimate Guitarwacky proprietary pigment age treatment including incredible vintage finish checking. The finish product is authentic and gorgeous; see for yourself.  Don't forget to checkout our other affordable relics, then follow us to be notified when guitars are listed; Google us! Also check our recent relic sales feedback w/links.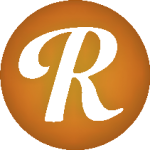 Visit our Reverb Shop for affordable American Relics & follow us!
This beauty is powered by a set of pricey Seymour Duncan Antiquities "Texas Hot" pickups. "Modern C"-shaped neck with  9.5"- radius fingerboard with rolled edges and age tinted dots; 22 jumbo frets. Aged vintage tuners and D'Addario 10's; she's ready to go!