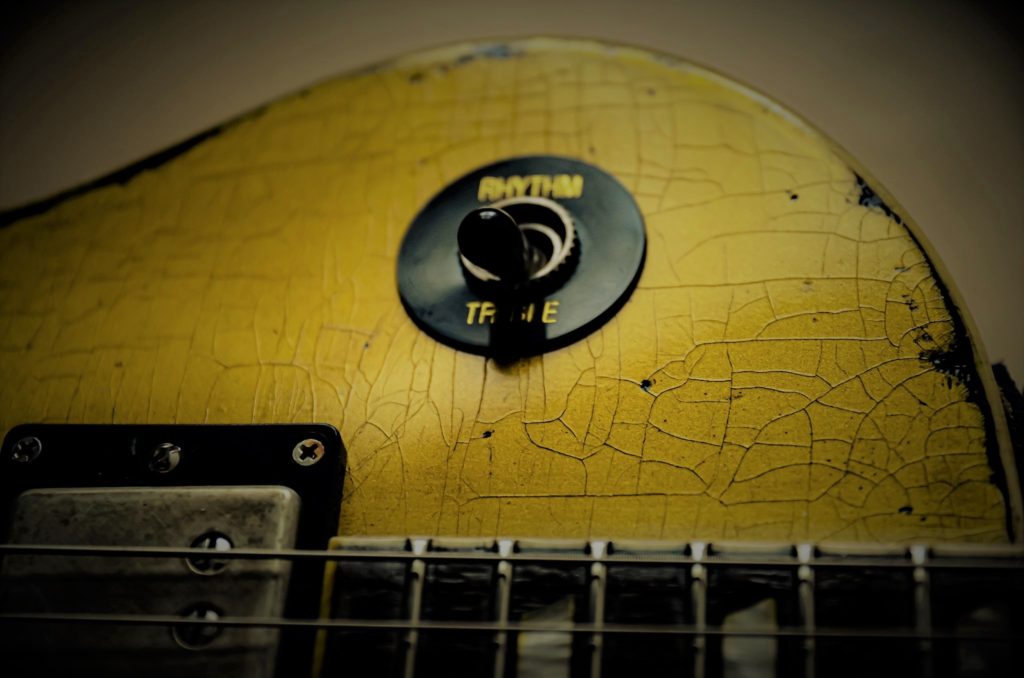 2009 Fender American Standard Telecaster Custom Relic Blue Sparkle. This stunning nitrocellulose lacquer finish was professionally and artfully aged by hand to give you that to hell and back re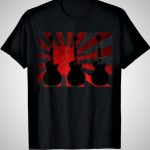 lic feel. Guitarwacky custom finish's are top quality, cutting-edge and proprietary. The sub-base coat is gold pearl; like patina shining through the around finish wear. Blue pearl lacquer base coat over the gold pearl. The final metal flake coats were Blakes-.015 Stratosphere Blue Light. Blake pearls and paints are the essence of 50's-60's cool vintage vibe. This faded vintage lavander just pops!

Next, the body received the ultimate Guitarwacky proprietary pigment age treatment including vintage finish checking. The maple neck is marvelous vintage smokey with micro linear lacquer finish checking on the head stock and complete back. The finish product is authentic and gorgeous; see for yourself.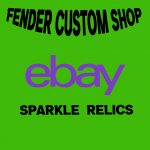 Guitarwacky aged pick guard completes this incredible guitar. Frets dressed and polished and the guitar will arrive freshly setup and ready to play. This beauty is powered by original Fender Standard pickups. Aged vintage tuners and slinky 09's; she's ready to go! Saddles, screws and hardware were aged and sealed, so that they will look tomorrow, the way they look today for years to come.
Guaranteed to love your guitar or just send it back in same condition received within three days for a full refund(minus delivery shipping).