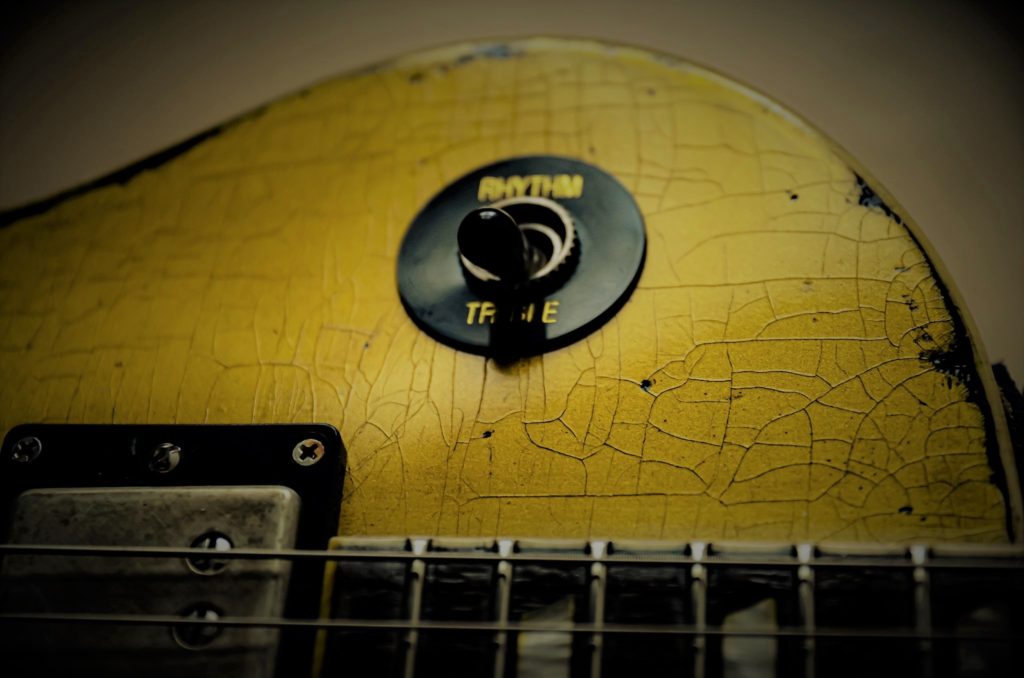 Gorgeous 2017 Fender American Professional Jaguar Custom Heavy Relic in nitro green  sparkle. This Jaguar looks, feels and sounds amazing.. Our custom finish's are top quality, cutting-edge and proprietary. HVLP Nitro lacquer, pearl pigments, with House of Kolor Kandy Koncentrate for pop. Finally nitro clear top coats complete this stunning custom finish. Lil Daddy Roth and Blakes metal flake are the essence of 50's-60's cool vintage vibe. This vintage green has tons of vibe and pops under light. Plenty of incredible lacquer finish checking on this one. Pix gallery below!

Guitarwacky's Custom Relic finishes surpass most relic fan's expectations; our guitars are keepers because we spare no expense in quality or time, to get that custom shop look, feel and sound without shelling out $3-7K. Our one-off heavy relic finished guitars set themselves apart from other relics with quality hand rubbed custom nitro neck and body finishes plus you can return them if you don't fall in love.
Visit our custom relic guitar shop on Reverb here!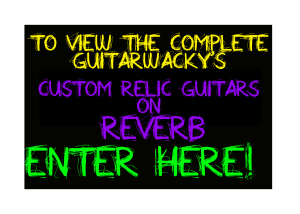 Adler body-rolled edge deep "C" neck, with its shorter 24″ scale and easy-playing narrow-tall frets. aged pick guard completes this incredible guitar. Frets crowned and polished and the guitar will arrive freshly setup and ready to play. Fresh setup and ready to play with Slinky 09.s; she's ready to go! Saddles, screws and hardware were aged and sealed, so that they will look tomorrow, the way they look today for years to come.
Understanding the significance of quality, Guitarwacky Custom relics are flawlessly detailed by artisans whose love for guitar can only be measured by the level of detail embodied within their relic art. This Jaguar arrives in a Fender ABS case pictured, along with tremolo arm certificate..
to be notified when our affordable relics are listed; also Google us!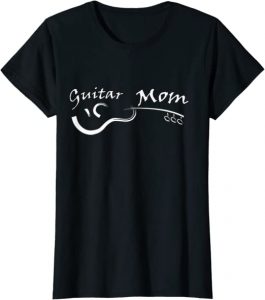 Shipping! No worries here! We loosen string tension then professionally pack using brand new guitar boxes. Don't worry-No packing peanuts.
Guaranteed to love your guitar or just send it back within three days for a full refund(minus shipping).
Recent client feedback with guitar links; check them out!:
American Fender Telecaster Custom Heavy Relic Pink Gold Sparkle Colorshift!
This guitar is fantastic! It was so well relic'd and the setup done to it is stellar. Thanks so much!
August 20, 2021 by Michael's Boutique
American Standard Fender Stratocaster Custom Relic Gold Sparkle
Super fast delivery, awesome work. Highly recommended. Thank you!!
August 14, 2021 by Al
Fender Stratocaster Relic 2019 Custom Red Sparkle Lollar Blondes
This is my second guitar from this shop. Great finish color and attention to detail. Shipped quickly and good communication from the seller.
American Fender Jaguar Custom Relic Gold Sparkle
Quick ship, ultra great communication, superior job on relic!! Thanks again!
June 30, 2021 by Byron
American Fender Stratocaster Relic Custom Vintage Gold Chartreuse Sparkle Texas Specials
Stephen K. – May 31st, 2021
I wasn't looking for a "relic'd" guitar, but was looking for a gold sparkle one. 🙂 And, didn't want to pay Fender Custom Shop prices. Very pleased with the guitar, the finish and the set up! Thank you, Guitarwacky!
American Fender Stratocaster Relic Custom Purple Sparkle Daniel F. – May 24th, 2021
Gorgeous instrument that plays even better than I expected. Robert is the best!
American Fender Jazzmaster Limited Edition Custom Heavy Relic Nitro Purple Sparkle
Absolutely beautiful. Impeccable craftsmanship. Truly a work of art. Thanks so much!!!
May 08, 2021 by Donald
American Fender Stratocaster Relic Custom Gold Sparkle HSS Texas Specials Lucy F. – Apr 1st, 2021
I have wanted a relic guitar for a while. The prices for most are insane. I saw this one, and I will admit I was skeptical. I don't like gold guitars (I have had a few), but I decided to chance it, and I am glad I did! The attention to detail on this is incredible. The maple fretboard is beautiful. Someone put a lot of work into this, and the price was great. And the gold? In person, it looks AMAZING. Sort of like gold foil. I have named this guitar "GOLDDUST".
Fender Custom Stratocaster Heavy Relic Lime Green Sparkle CS Texas Specials David L. – Mar 6th, 2021
Just GREAT Thank you
American Fender Stratocaster Custom Pink Sparkle
Adam H. – Feb 25th, 2021
This guitar is amazing! The attention to detail on the relic job is incredible, and the finish itself is amazing. The guitar shipped quickly and arrived two days after I ordered it. Right out of the box it was well set up and it played beautifully!
American Fender Telecaster Custom Heavy Relic Gold Sparkle TX Specials
Incredible piece. Great detail, killer looks, amazing feel, the set up is awesome, very nice playability. Tremendous value for a solid American Telecaster that has insane mojo. Well done sir!! Highly recommended!! A+++++
January 27, 2021 by Bret's Guitars
American Fender Stratocaster Custom Relic Purple Sparkle CS Fat 50's
I love this purple guitar!! So amazing!!
January 25, 2021 by My_Fender_Addiction
American Fender Jazzmaster Relic Custom Nitro Gold Sparkle G&G Case Kyle K. – Jan 11th, 2021
Fender Mustang American Relic Custom 2013 Purple Sparkle HH
Super responsive and awesome quality guitar for the money- I will buy more from him!
December 01, 2020 by John Smith