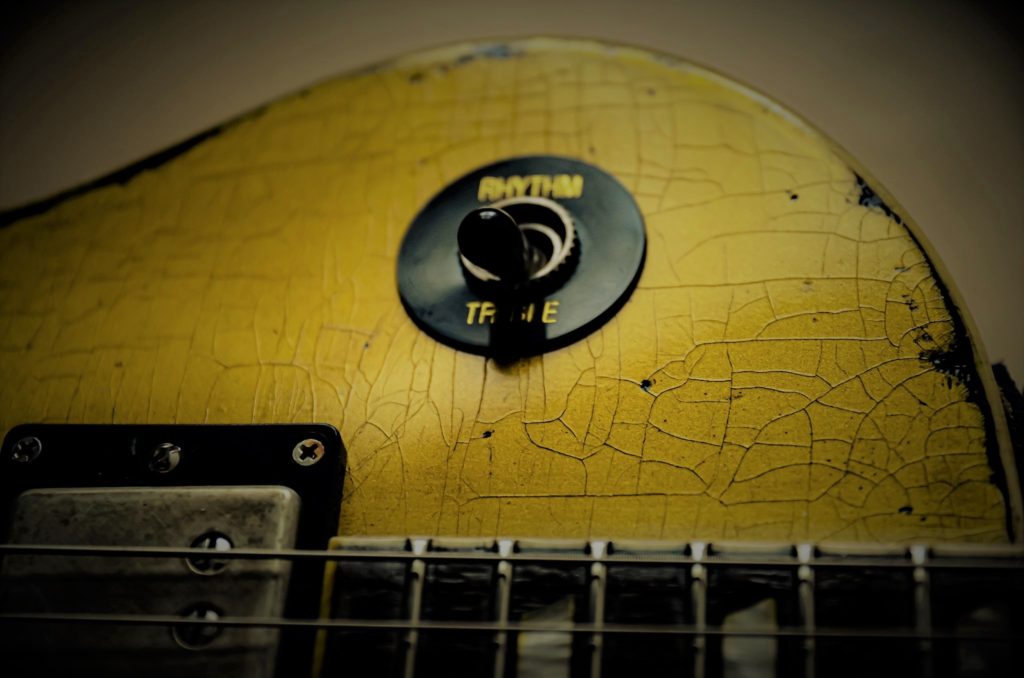 Gorgeous 7lb 4 oz- 2015 American Fender Telecaster Custom Relic Gold Sparkle. Guitarwacky custom finish's are top quality, cutting-edge and proprietary. Base coat is shimmering gold pearl. The final sparkle coats were .008 and .015 gold flake under several clear coats of nitrocellulose lacquer. Roth pearls and flake are the essence of 50's-60's cool vintage vibe. This vintage gold just pops under light!
2019 American Performer Fender Jazzmaster Custom Relic in Gold Sparkle Nitrocellulose Lacquer. Guitarwacky custom finish's are top quality, cutting-edge and proprietary.
to be notified when our affordable relics are listed; also Google us!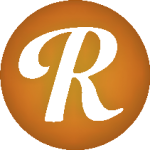 Visit our Reverb Shop for affordable American Relics & follow us!->>
Make Guitarwacky's Custom Relics your "affordable" alternative. Guitarwacky Custom Relic Finishes ages-the finest affordable American Fender Relic Stratocasters and Telecasters on the market today-with the exception of metal flake finishes; typically under $1500.
Guitarwacky aged pick guard completes this incredible guitar. Frets leveled and polished and the guitar will arrive freshly setup and ready to play. This beauty is powered by a set of Fender Custom Shop Texas Special pickups- .022 Sprague gum drop tone cap and 500k vol pot with treble bleed. This guitar ROCKS!! "Modern C"-shaped neck with 9.5"-radius fingerboard with rolled edges. Aged vintage tuners and Slinky 09.s; she's ready to go! Saddles, screws and hardware were aged and sealed, so that they will look tomorrow, the way they look today for years to come.
Understanding the significance of quality, Guitarwacky Custom relics are flawlessly detailed by artisans whose love for guitar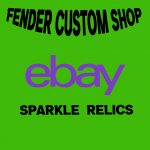 can only be measured by the level of detail embodied within their relic art. This Tele arrives in a Fender Tolex hardshell case pictured.