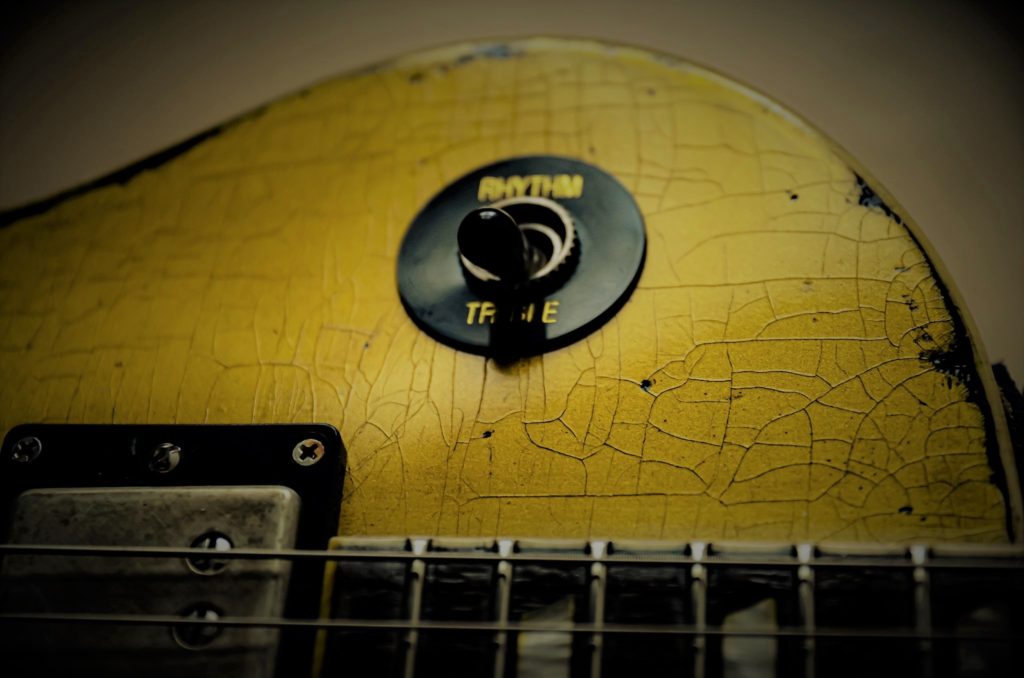 Stunning 7lb 8 oz- 2017 American Fenders Stratocaster Custom Relic Red Sparkle. This awesome red strat has a Magenta vibe under different lighting.  Guitarwacky custom finish's are top quality, cutting-edge and proprietary.
The finish product is authentic and gorgeous; see for yourself.  Don't forget to checkout our other affordable relics, then follow us to be notified when guitars are listed; Google us! Also check our recent relic sales feedback w/links included below.

Guitarwacky's Shirts-Phone Cases and Popsockets now on Amazon</font color>
Guitarwacky aged pick guard completes this incredible guitar. Frets leveled and polished and the guitar will arrive freshly setup and ready to play. This beauty is powered by a set of Fender Custom Shop 69 pickups. "Modern C"-shaped neck with 9.5"-radius fingerboard with rolled edges. Aged vintage tuners and Slinky 09.s; she's ready to go! Saddles, screws and hardware were aged and sealed, so that they will look tomorrow, the way they look today for years to come.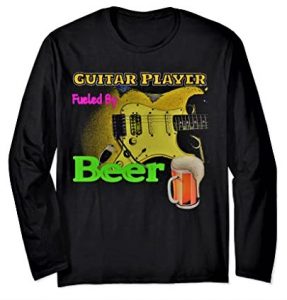 Understanding the significance of quality, Guitarwacky Custom relics are flawlessly detailed by artisans whose love for guitar can only be measured by the level of detail embodied within their relic art. This strat arrives in a brand new aftermarket tweed hardshell case pictured.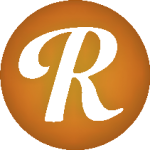 Follow our Reverb Shop for affordable American relics